CAD Management and Consulting Services
Optimizing CAD Tools
When it comes to making your CAD software function optimally we advocate a balance of step reduction, custom programming and network optimization must converge to make things easy for your users.  Put another way, we make your CAD tools adapt to your users so the software is easy to use.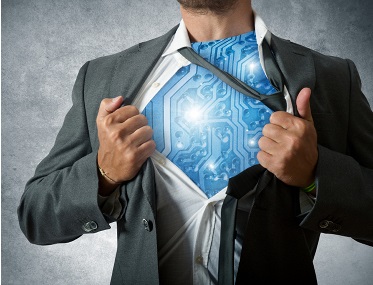 The Optimzer
This approach to optimization means that training costs are reduced, software errors are largely eliminated and the time required to capture designs is minimized.  It's not rocket science but it does require a certain type of consultant that we like to call "The Optimizer." Someone who's familiar with the tasks at hand that'll take the time to listen to what your users need rather than a marketer trying to sell something.
Navigation
Resources For Users, CAD Managers, IT Managers and Senior Leadership
This site strives to provide a variety of information for all manner of personnel who deal with CAD. Whether it's planning, customization, standards, training, network optimization or obtaining a better return on your CAD investment we hope you'll find what you're looking for here.
The CAD world changes rapidly so the site changes often. Be sure to check in frequently and always feel free to contact me directly if you have any questions or suggestions that could help make www.GreenConsulting.com a better resource for you.
Regards,
Robert Green
[email protected]
CONTACT US TODAY!
Would you like to speak to Us? Click the button to use our secure contact form. You may also email us at [email protected] if you would prefer.