OUR SERVICES
HOW CAN WE HELP YOU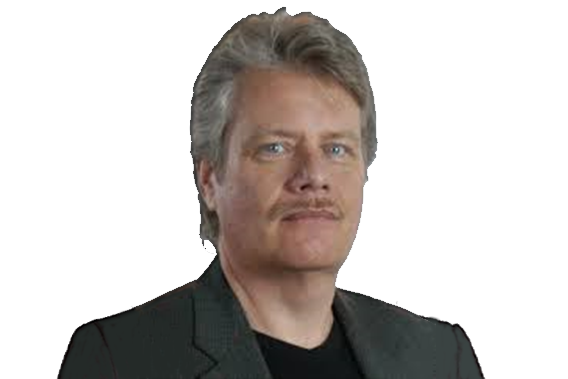 27 Years of Experience
Robert has provided CAD Management, Consulting, Programming and Training services for clients throughout the United States and Canada since 1991.
WHY WE MAKE YOU MORE EFFICIENT
WE PROVIDE FAST, COST EFFECTIVE SOLUTIONS
CONTACT US TODAY!
Would you like to speak to Us? Click the button to use our secure contact form. You may also email us at [email protected] if you would prefer.