CAD and Network Optimization Services
Standards and Training
In our experience two things never change: Users have too much going on at any given time and CAD managers observe that standards aren't well followed.
Users are Busy!
We can help your users get done faster while producing a higher quality work product via smart standards!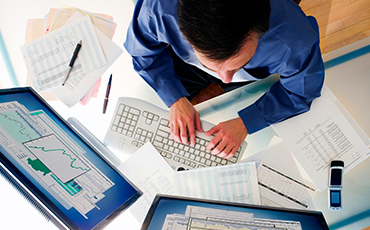 We'll help you formulate best practices for your organization then turn them into standards and train users in the BEST way to work.  In fact, standards and training are symbiotically linked tools that organizations can use to make best practices stick. 
After all, it isn't enough to have a standard, you have to show users how. and why, to follow the standards in the first place.
Navigation
Resources For Users, CAD Managers, IT Managers and Senior Leadership
This site strives to provide a variety of information for all manner of personnel who deal with CAD. Whether it's planning, customization, standards, training, network optimization or obtaining a better return on your CAD investment we hope you'll find what you're looking for here.
The CAD world changes rapidly so the site changes often. Be sure to check in frequently and always feel free to contact me directly if you have any questions or suggestions that could help make www.GreenConsulting.com a better resource for you.
Regards,
Robert Green
[email protected]
CONTACT US TODAY!
Would you like to speak to Us? Click the button to use our secure contact form. You may also email us at [email protected] if you would prefer.